Discussion Starter
•
#1
•
We're going to have to be extra vigilent with our dogs now,when we let them out..We think coyotes have moved in the area and they left some light brown colored poop right on our landscape blocks.. They like to poop in places with high visibility...
We have a couple of dogs next door but they're big black labs and they don't let them run loose..so we don't think it was them.
This poop had light colored hairs in it..
It's been a long time since we've had coyotes in the area.
We have a fenced in area for the dogs to potty,to keep them close by but I think we will have to redo it now. It's a 3 ft fence and it's 20 ft long,too long where 5 dogs running around can spread out and become targets..
We never let them out alone,but we'll be extra vigilent..
We have two 8x4 ft kennels that are enclosed , we can link them together..so I think we're going to use them to have dogs go potty in.. We used them one winter when it was really cold and covered it in heavy plastic so they had a covered potty area in winter..
I told Al we will go out in pairs to let them potty..
I dread when winter comes ,it will be dark in the morning and evenings..
Crap,there goes my coming in and out of the studio at night now..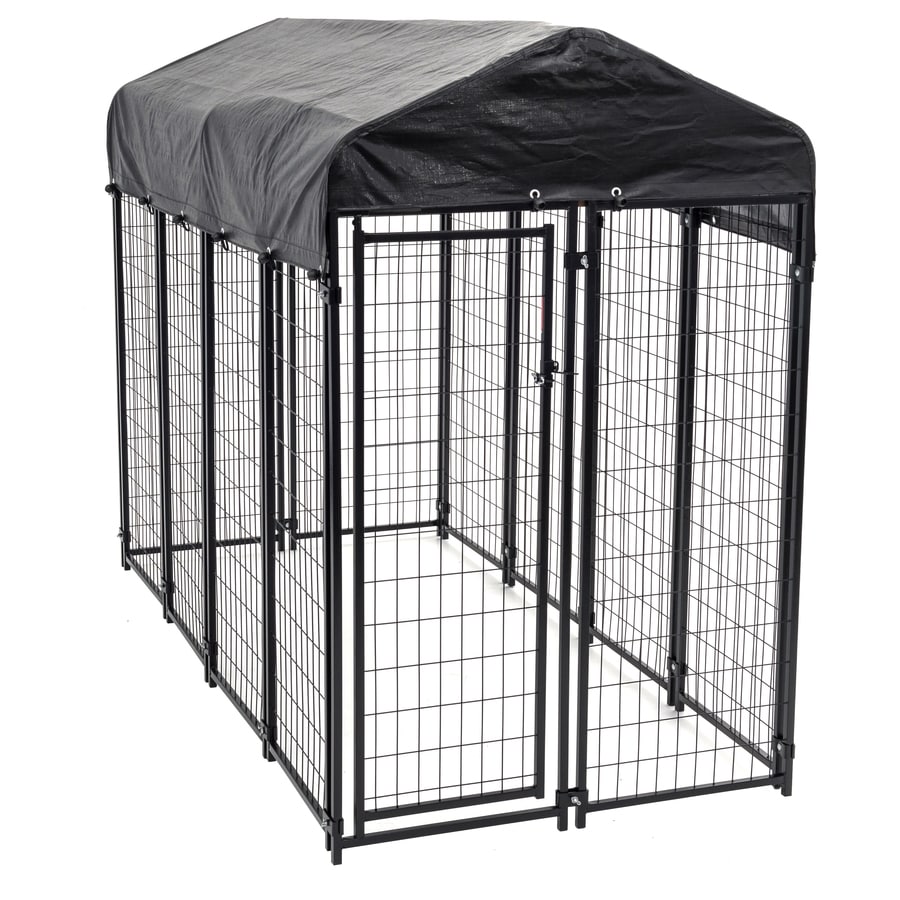 https://www.walmart.com/ip/Lucky-Dog-Uptown-Welded-Wire-Kennel-6-H-x-4-W-x-8-L/36442142?wmlspartner=wlpa&selectedSellerId=0&adid=22222222227024978352&wl0=&wl1=g&wl2=c&wl3=40341950672&wl4=aud-310687322322
la-78300494552&wl5=9015095&wl6=&wl7=&wl8=&wl9=pla&wl10=8175035&wl11=online&wl12=36442142&wl13=&veh=sem